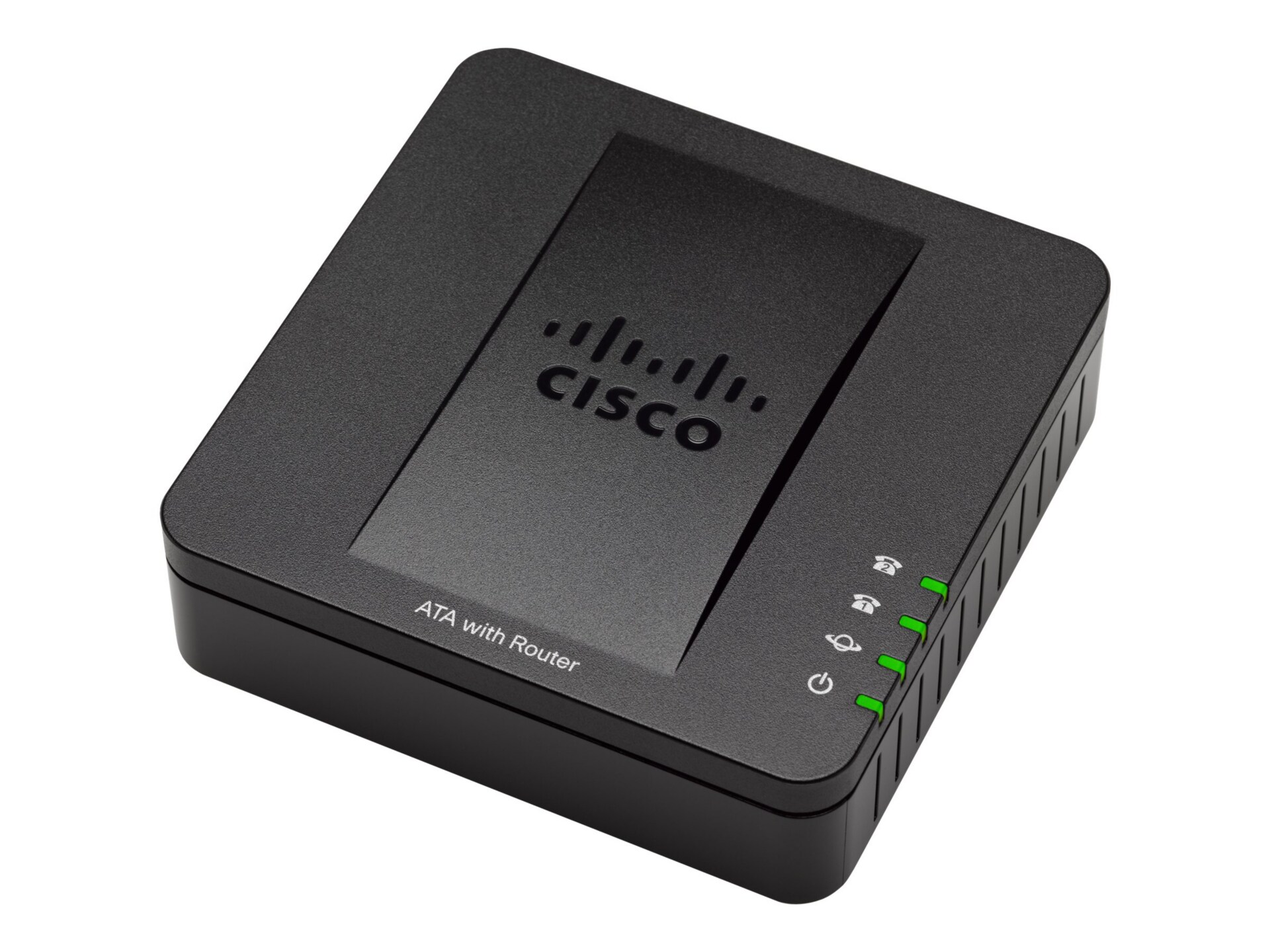 SPA112 Provision
Create a User

First/Last Name > "Fax 1"

Username > enter the word fax and the full company name, all one word, all lowercase

Optional: if customer desires, enter email address and select Email Notifications > Yes

Update User

Create an Extension

Extension > Assigned User > select Fax 1

Name > Fax

Number > enter fax extension number (or next number in sequence, if one is not outlined by customer)

Outbound Call Options > Outbound Caller ID > select the Fax number from drop down

Voicemail Options > Voicemail Enabled > No

Advanced > Dedicated Fax > Yes

Update Extension

Create New Device

Device Info

Manufacturer: Cisco/Linksys

Model: Cisco/Linksys SPA112/122-Fax

Add the unique Mac Address for device

Display Settings

User Name > select Fax 1 from drop down

Display Name & Station Name will prepopulate > correct wording as desired

Lines and Buttons > Select User > Fax 1

Update Device

Plug in SPA112 to power and internet

Check My Devices page to make sure device checks-in properly

Customer PBX

Diagnostics + > Registrations

Look for the SPA112 and find the Internal IP (if it doesn't show up right away refresh until it pops up)

Open Browser tab > Enter Internal IP in browser

Log in with:

Username: admin

Password: M4ng0

default is admin admin

Navigate to Administration > Firmware Upgrade

Select the Payton_1.4.1_002_NLib_050616_1016_pfmwr.bin firmware filed and hit upgrade. Download Here.

After a couple minutes, check the registrations to make sure it is on the correct firmware.

NOTICE: This firmware is custom built for Mango Voice, provided by T38 FAX.